Shenzhen Tiandun's lightning protection for Xiamen subway system
Technology is changing with each passing day, and intelligence is already the norm in life. As the main force of public transportation, rail transit is also strengthening its intelligence and universalization. Therefore, more automated control systems are applied to rail transit systems, providing a powerful technical guarantee for the improvement of rail transit operation efficiency and speed.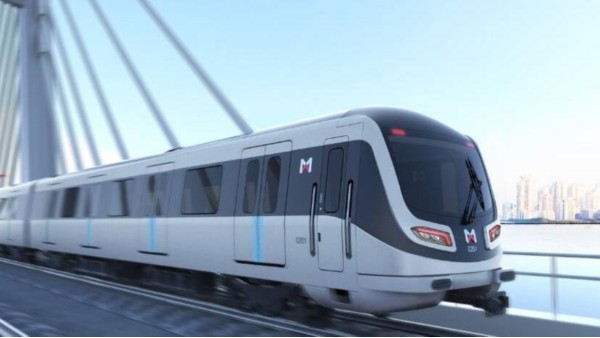 Of course, the times are constantly changing, and automation systems are constantly being upgraded. The systems used are more sophisticated and smarter, the equipment used is more and more advanced, the pressure resistance of the equipment is also getting lower and lower, and the sensitivity is relatively continuously improved. The anti-interference ability also declines, especially the intrusion of lightning waves, which can easily cause failures of the rail transit power system and control system, especially now that the common rail transit passes on the ground and high in the sky, it is more vulnerable to lightning damage. A large number of applications of various networks and communication systems interconnected between stations and control centers in the rail transit system make lightning protection particularly important.
M10-220-D05J4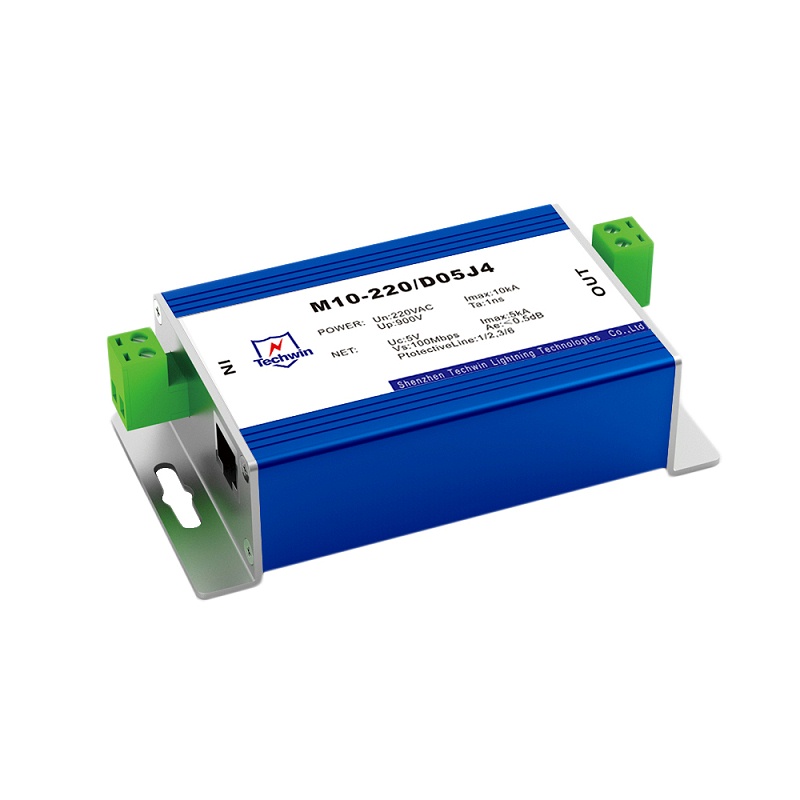 Shenzhen Tiandun Thunder and lightning cooperated with the engineering party to participate in the lightning protection of the security system of the integrated monitoring system integration project of Xiamen Rail Transit Line 1. From the design of the lightning protection scheme to the provision of lightning protection devices, Shenzhen Tiandun's full name has participated in the lightning protection work of the project. The power supply lightning protection device (M40B2), the power supply network two-in-one lightning protection device (M10-12/D05J4) and the control signal lightning protection device (D12Y2) are selected. Respectively carry out lightning protection for the power system, security monitoring system and control signal.
New model-M40B2
Shenzhen Tiandun Company specializes in the production of surge protectors,
surge protectors,
lightning arresters, and
lightning arresters
. As a manufacturer of lightning protection products, we provide lightning protection solutions with a product warranty of 5 years, cooperate with project acceptance, and provide lightning protection technical training services. Lightning protection products are widely used in various industries such as security, petrochemical, electric power, and communications. For more rail transit lightning protection, please call Tiandun hotline: 0755-86215101.
<!- 留言板start ->
If you would like more information or interested in our lightning protection devices, pls contact us using the form below and we'll get back to you as soon as possible!
---
---
<!- 留言板end ->